ALL-IN-ONE SOLUTION FOR YOUR TAXI COMPANY
We are the D3M team, the expert team that specializes in website development for transportation companies. D3M collaborates with iCabbi, as North American Partner, cab companies with less than 50 vehicles can take advantage of iCabbi Dispatch Software directly through D3M to effectively stay competitive in the transportation market.
D3M Solutions
Our experienced D3M staff will help you implement and manage iCabbi services along with fleet management,
full cloud dispatch system, passenger solutions, and website development for your taxi transportation company. With our taxi transportation
solution, you can run your business remotely and stress free.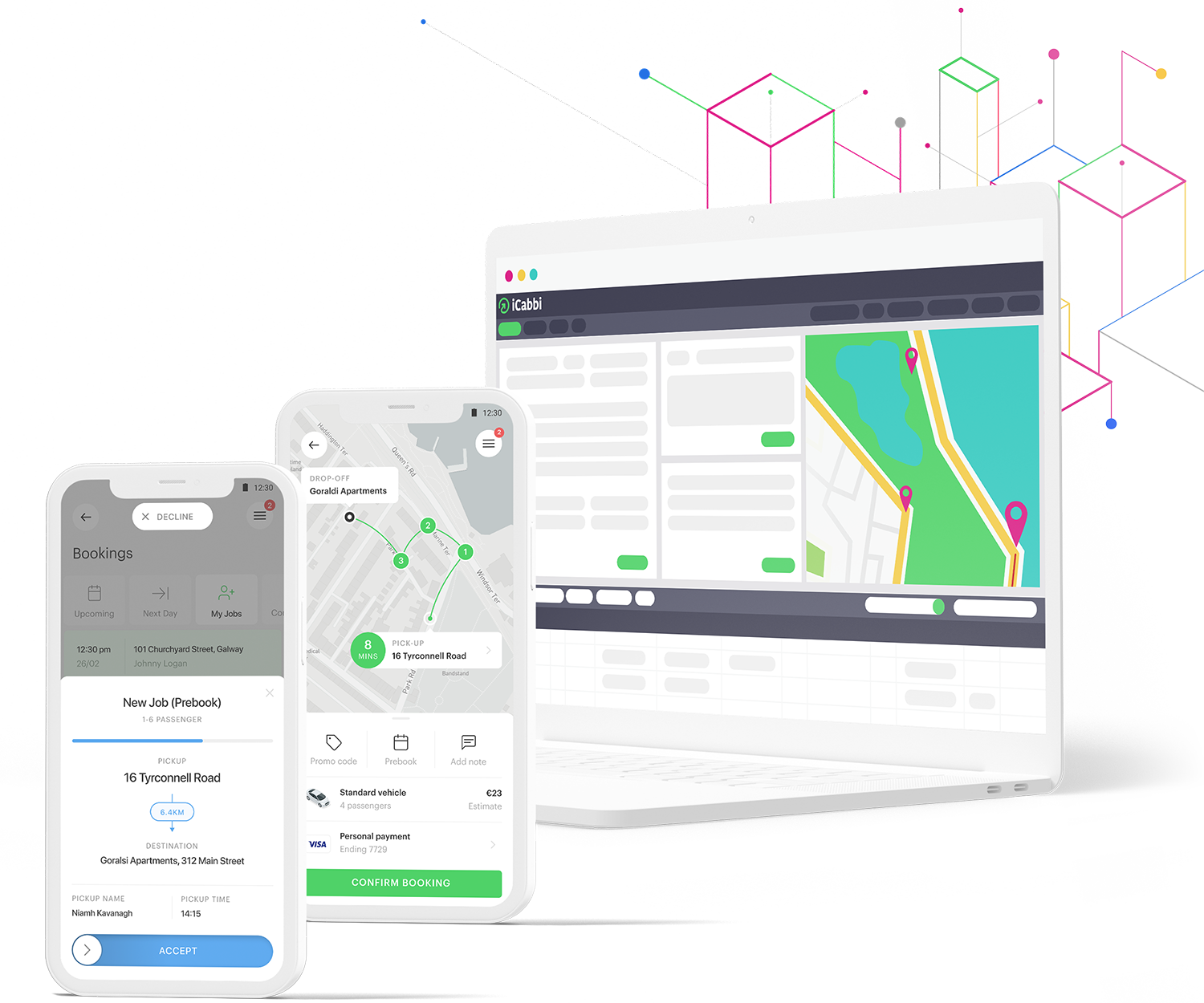 iCabbi
The World's Most Powerful Taxi Platform
Get everything you need to streamline your operation and grow your driver and passenger numbers with our intelligent all-in-one solution. Enjoy the benefits of business transformation and be the next iCabbi customer success story.
Creating Digital UI/UX
UI
Our UI designers are capable of creating user interface designs for any type of experience that can take you from simple wireframe to stunning comps in no time.
UX
Transform the static ideas into fully interactive and easy to understand prototypes that incite user's experience.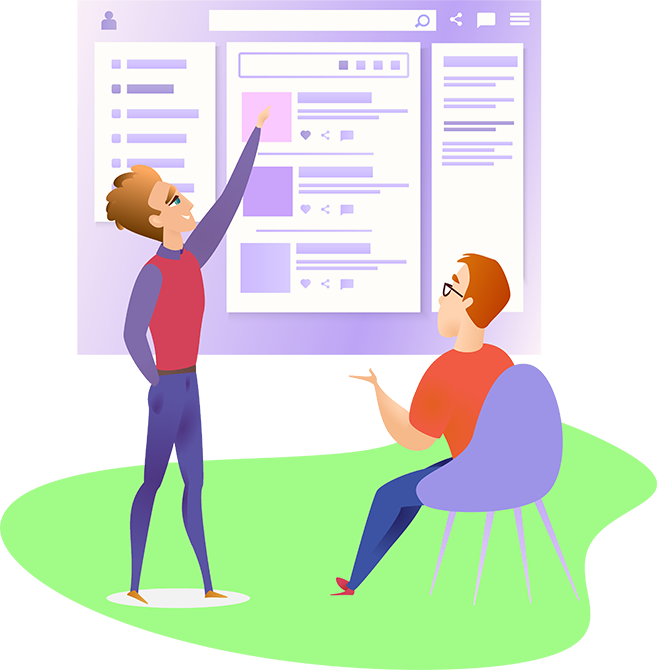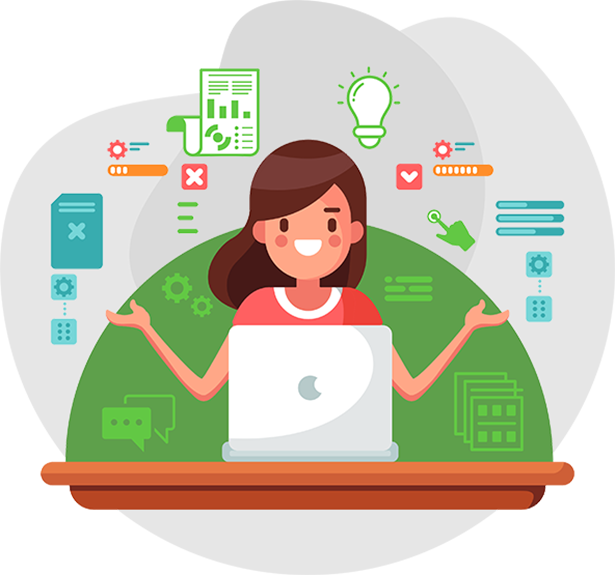 Web Development
Are you looking to leverage the power of the digital presence to drive growth and increase engagement for your business/brand? Well, you are in the right place. We offer clients interactive, attractive, flexible and smart digital web solutions to enable them to develop winning techniques for their business to expand. And helps organizations weave a captivating story with its paramount web solutions. Our diversity in web development services makes us unique.
BroadVoice - Your Team In One App
B-HIVE Cloud Communications
Call and collaborate from anywhere with a single cloud PBX communication solution that unifies business phones, video conferencing, texting and collaboration under a single phone number.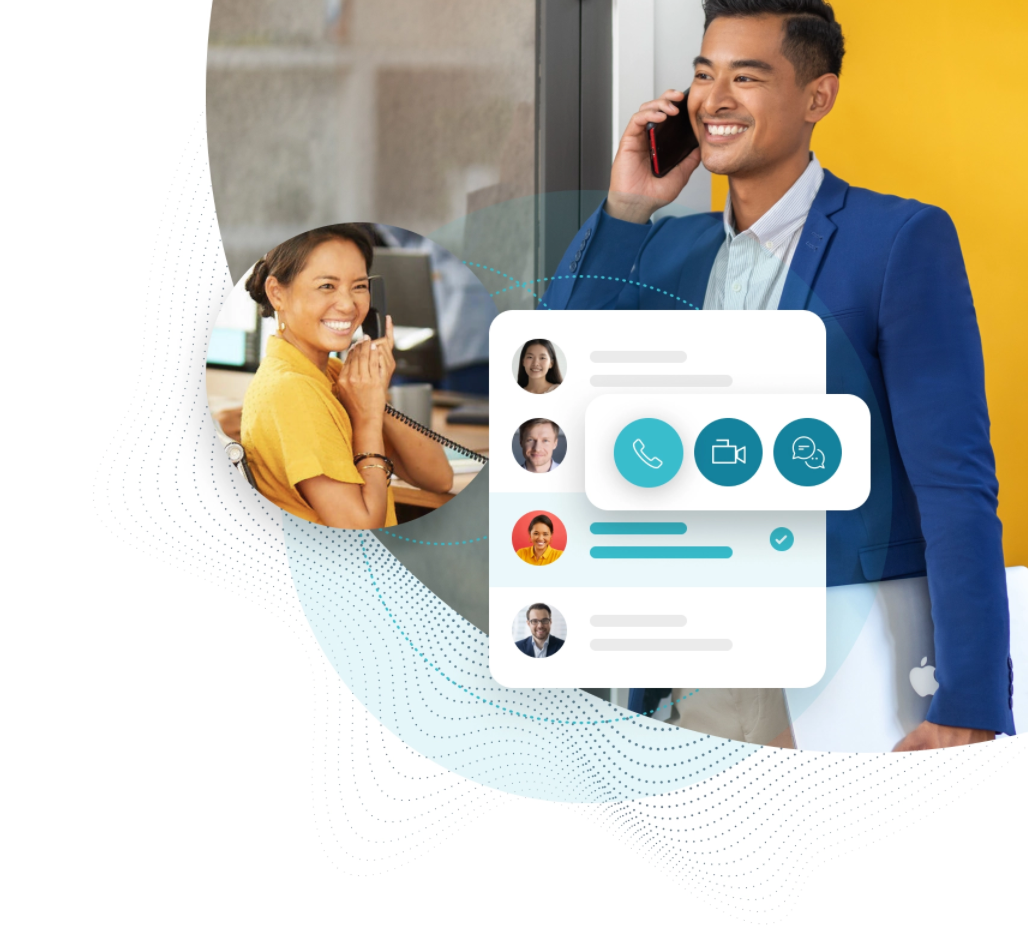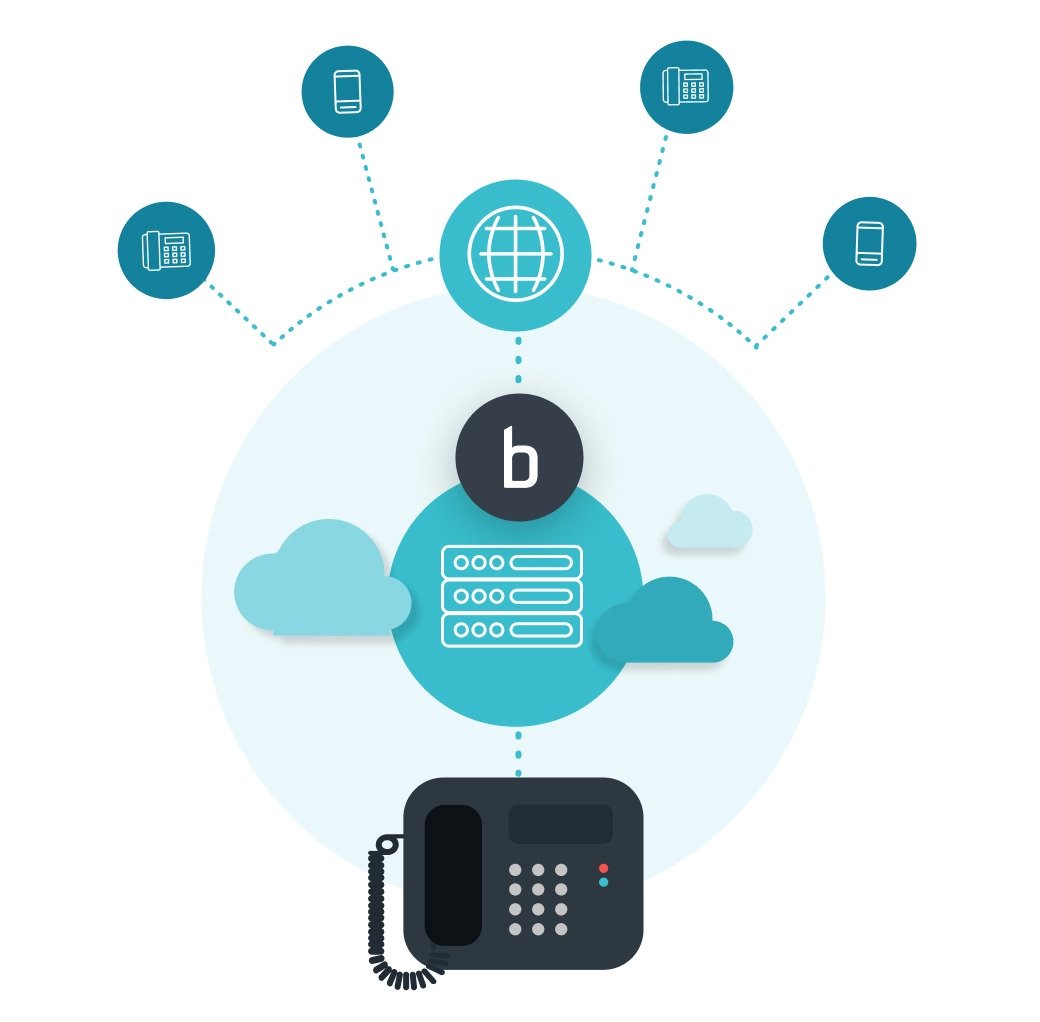 Your software with our SIP Trunk - VoIP business phone service
The features you expect and more, with the ability to scale instantly.
Business phone essentials like voicemail, caller ID, auto attendant, call recording and virtual fax.
Virtual phone numbers with local ZIP codes.
Call bursting to automatically support sudden increases in call volume.
Mix and match with other cloud-based seat types.